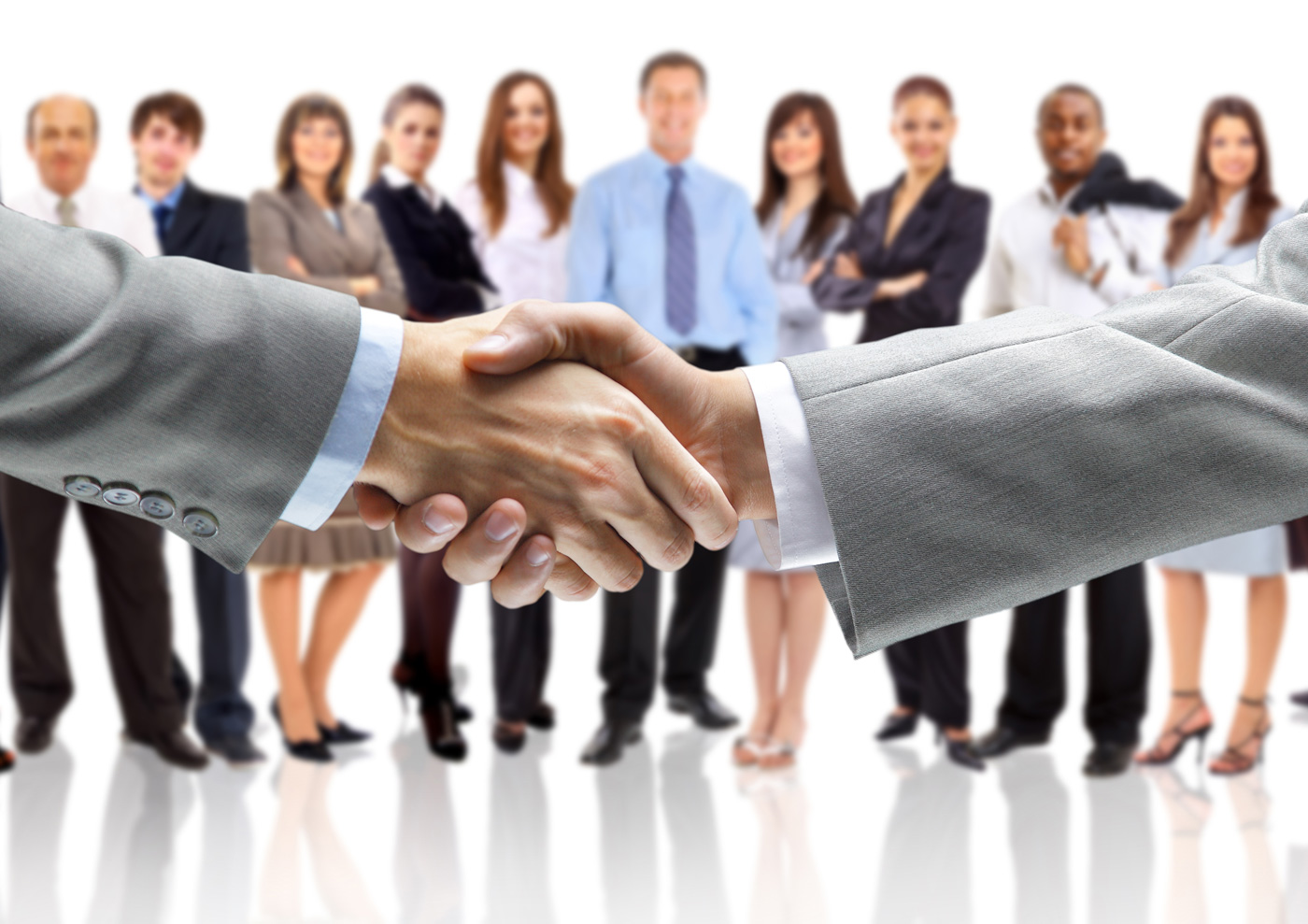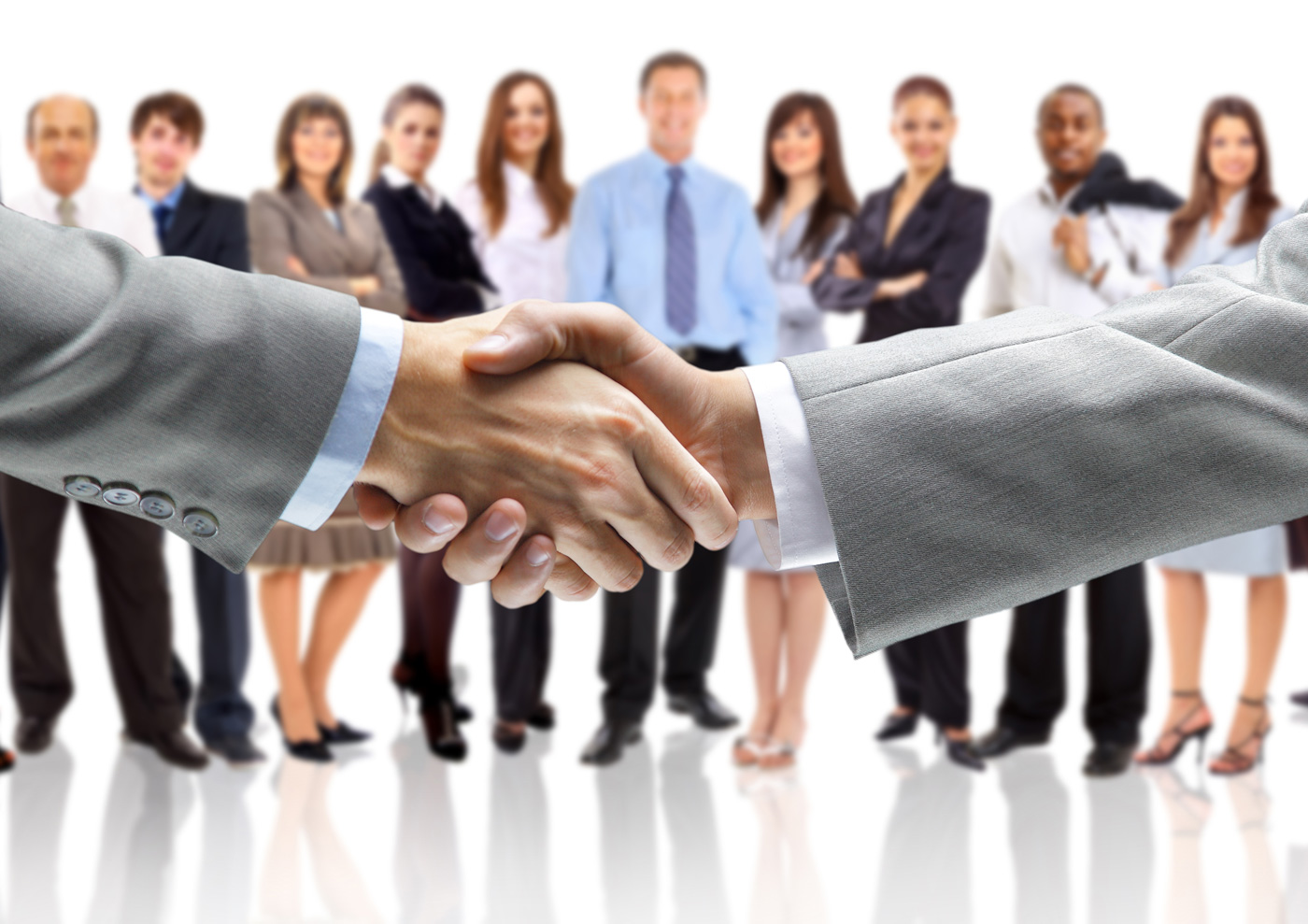 Leading Bulgarian CRO ‣ Full spectrum services ‣ Experienced team ‣ Effective, Efficient, Flexible
NIBA Research is a full spectrum Contract Research Organization (CRO), an affiliate company of Borola Ltd. It is run by a team of highly experienced professionals in the field of clinical trials.
Our expertise on different therapeutic areas and our relationship with investigators provide service offering with speed, efficiency and quality.
NIBA Research is one of the leading CROs in Bulgaria. Through our affiliate companies and strategic alliance we extend our clinical research services to other Eastern European countries.
And added to the capabilities of Borola, the Clinical Laboratory and Drug Storage and handling services, we offer complete clinical trial services to the global Pharma, Biotech, Medical device and Nutraceutical companies.
Our service spectrum encompasses regulatory, medical, monitoring, safety surveillance, project management, quality assurance, drug handling, clinical laboratory and others.