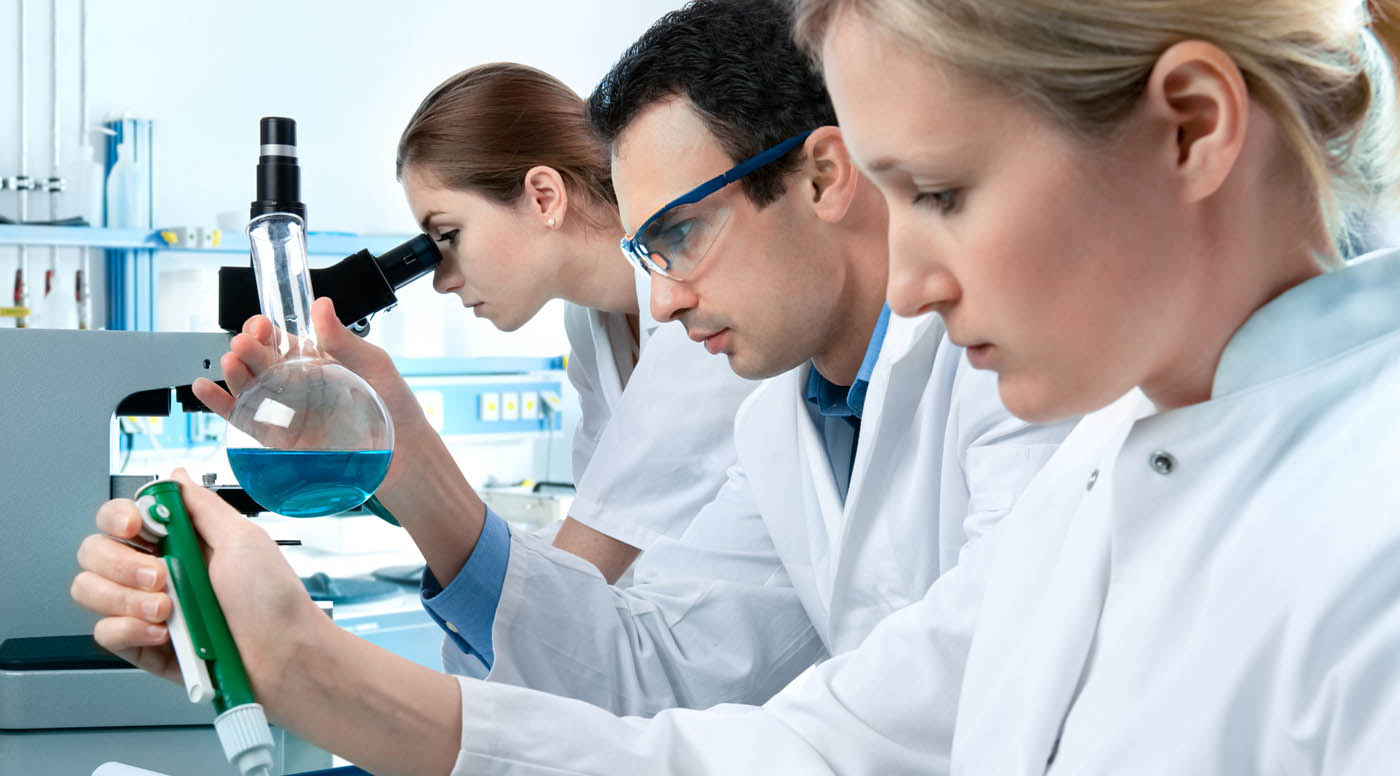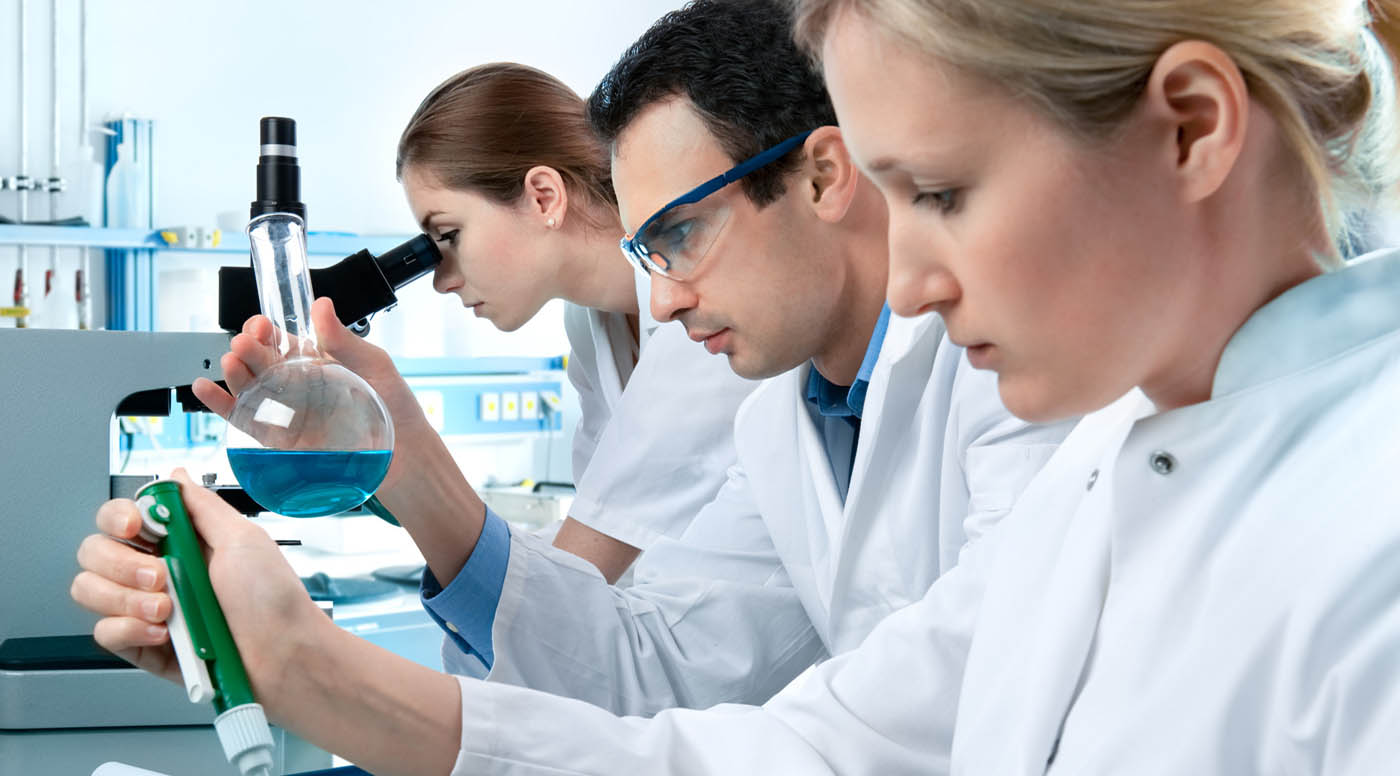 LABORATORY – Accredited clinical laboratory ‣ GLP and SOPs in place ‣ Modern instruments ‣ Cost-effective analysis
Our central laboratory provides comprehensive clinical laboratory services designed to lend support to global clinical studies. It is situated in the center of Sofia.
The accredited clinical laboratory is in full compliance with Good Laboratory Practices (GLP) Principles.
With the latest instrumentation and full implementation of Quality Control (QC) and Quality Assurance (QA) procedures our laboratory produces top quality data acceptable with no compromise.
We offer time and cost-effective analysis of your samples.