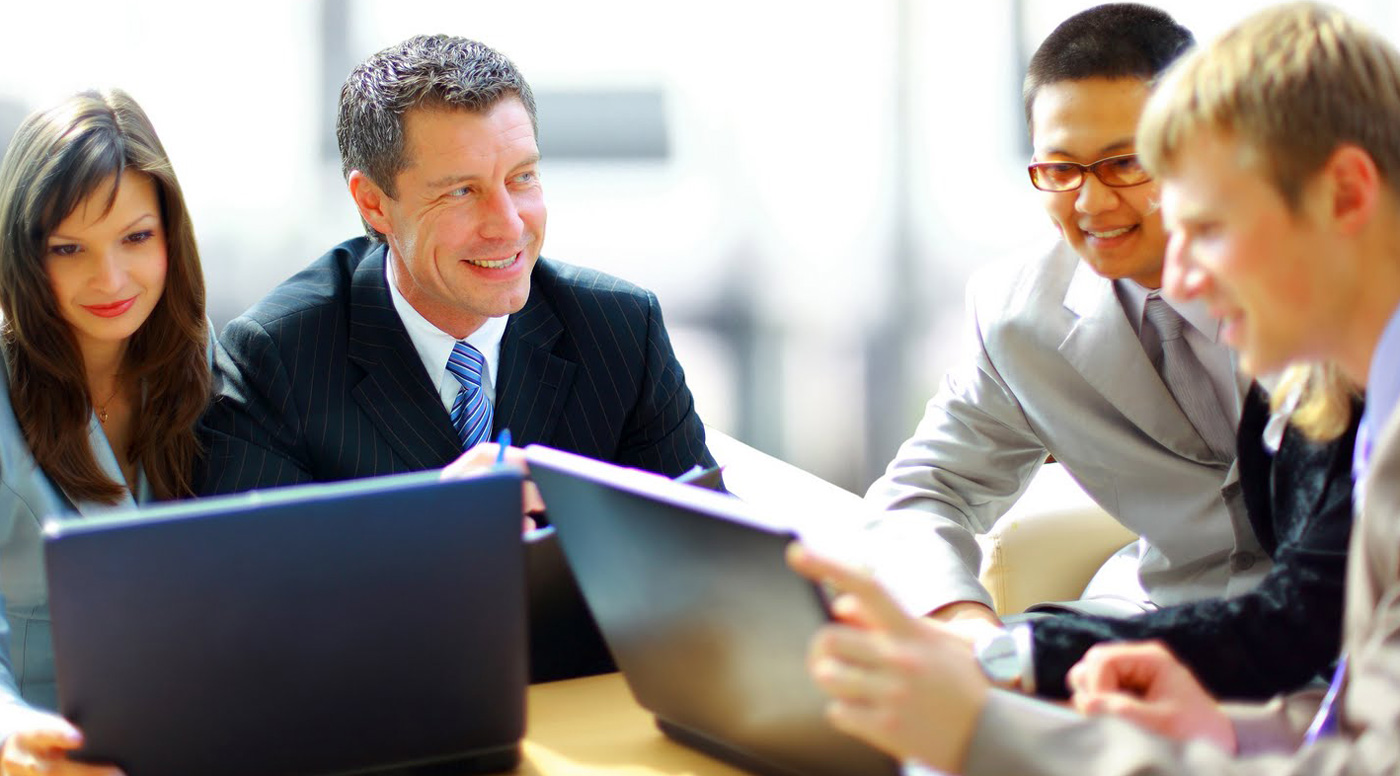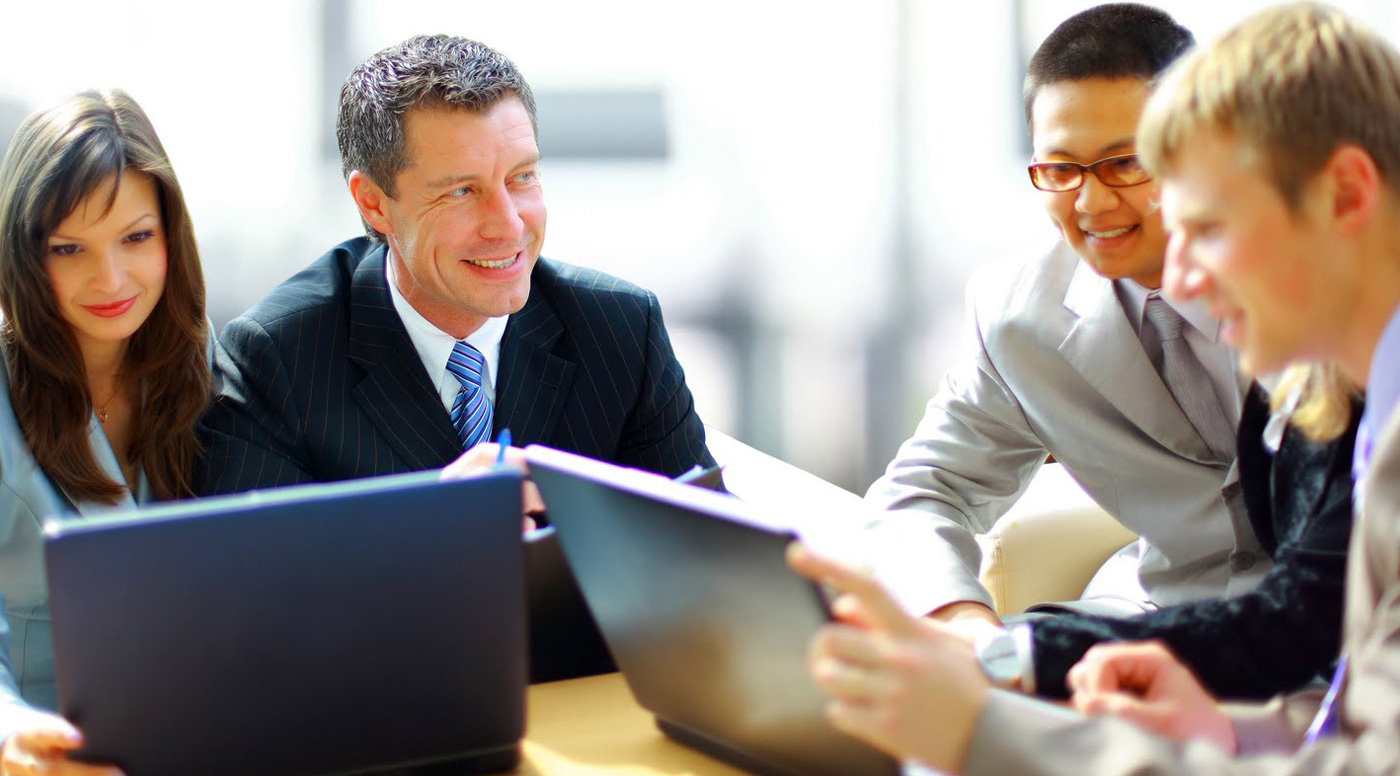 MEDICAL – In-house specialists ‣ Full medical support ‣ Experienced team ‣ Safety surveillance and reporting
Our medical affairs experts work closely with in-house specialists and the sponsor/clients to prepare Investigator Brochure, Study Protocol, Case Report Forms (CRFs), Informed Consent Forms, Patient information leaflets for clinical trials and the Standard Operating Procedures (SOPs).
Helping in medical editing, writing, proofreading, medical translation and reference collection. Preparing presentations for scientific meetings including investigators' meetings.
Help in safety surveillance and reporting – Serious Adverse Event collection, evaluation, classification and reporting to Central IRB, Sponsor and Regulatory authorities.