A local CRO with a global mission! Niba Research is the full-service Contract Research Organization (CRO) located in Bulgaria. We assist pharmaceutical, medical device, nutraceutical and cosmetic companies worldwide with product research and development. We are committed to add value to your clinical trials.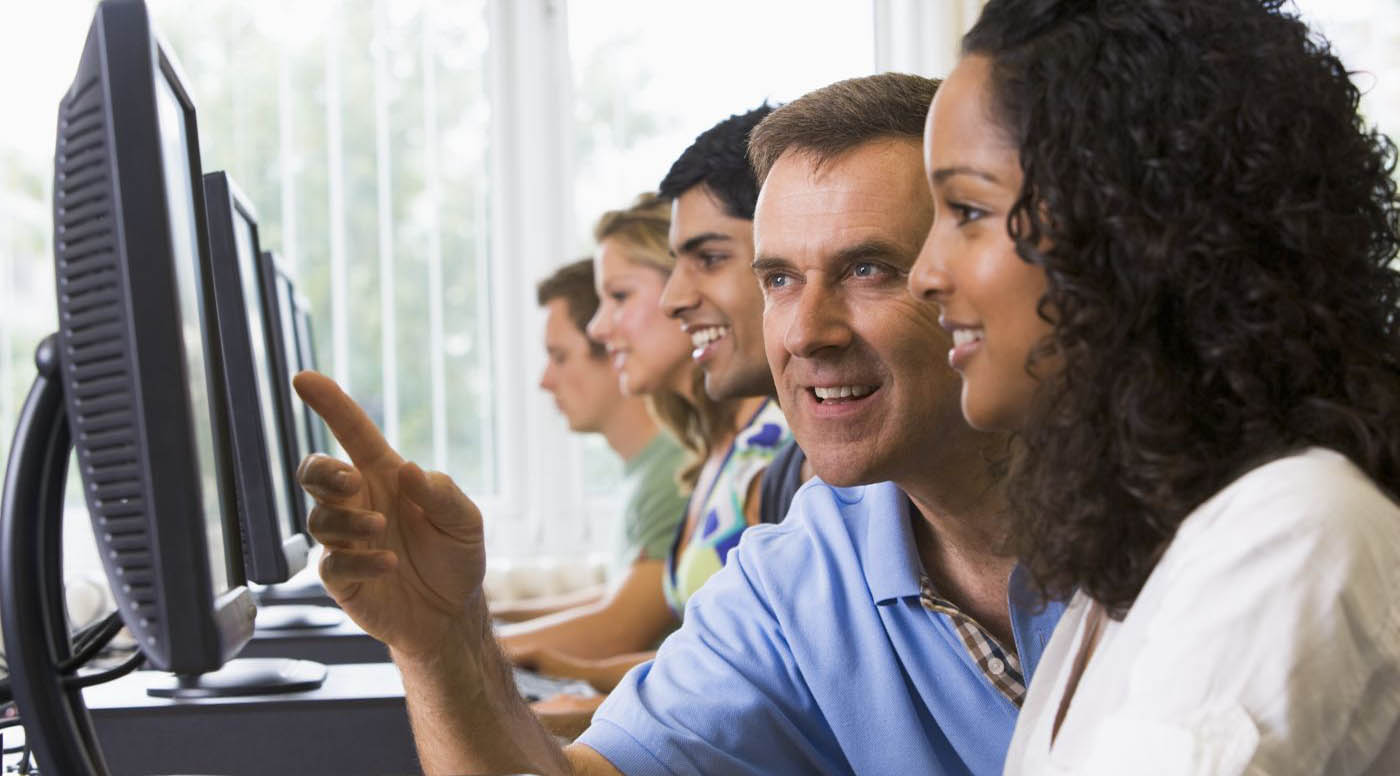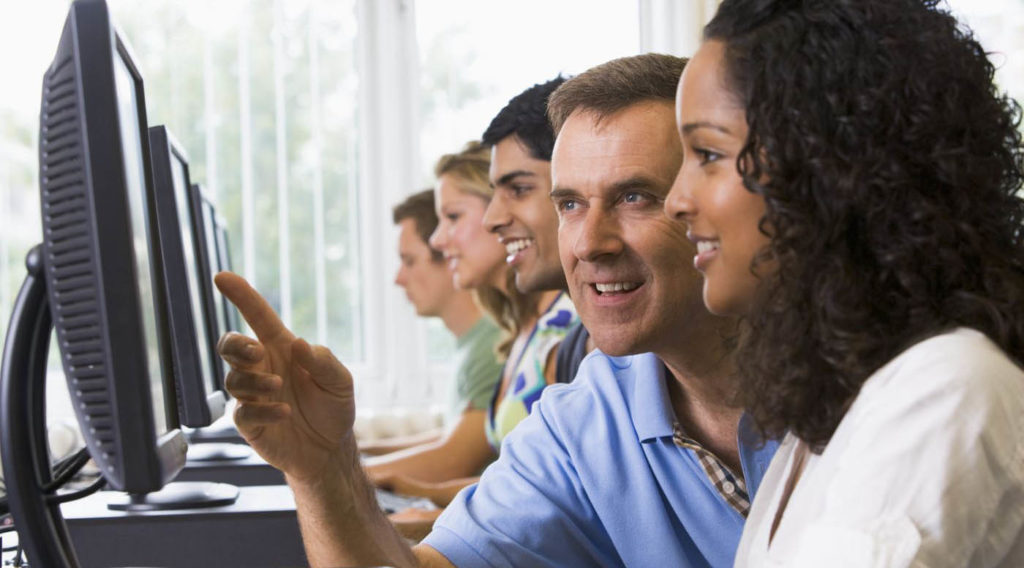 NIBA Research prides itself on possessing a well trained team of monitors being comprised of physicians, chemists, biologists, pharmacists, biotechnologists and nurses to cite but a few.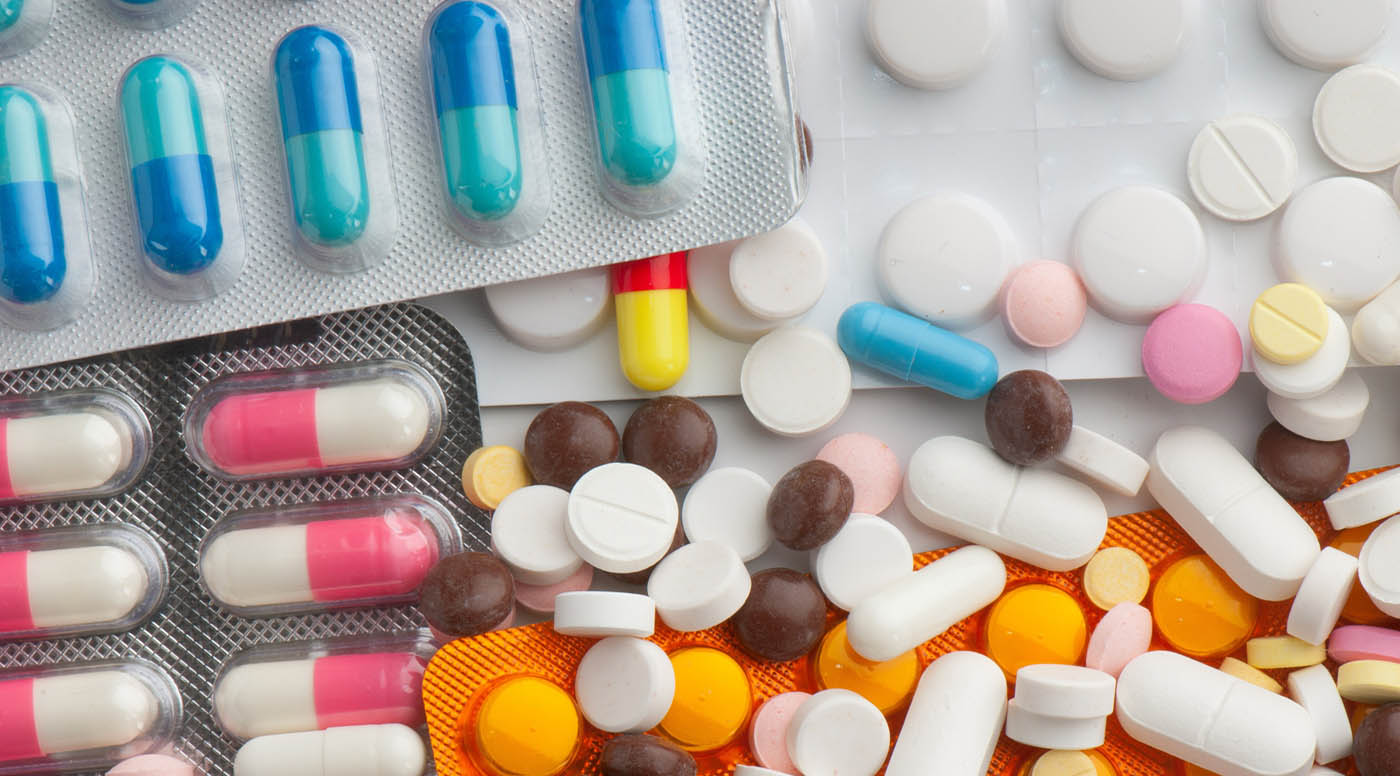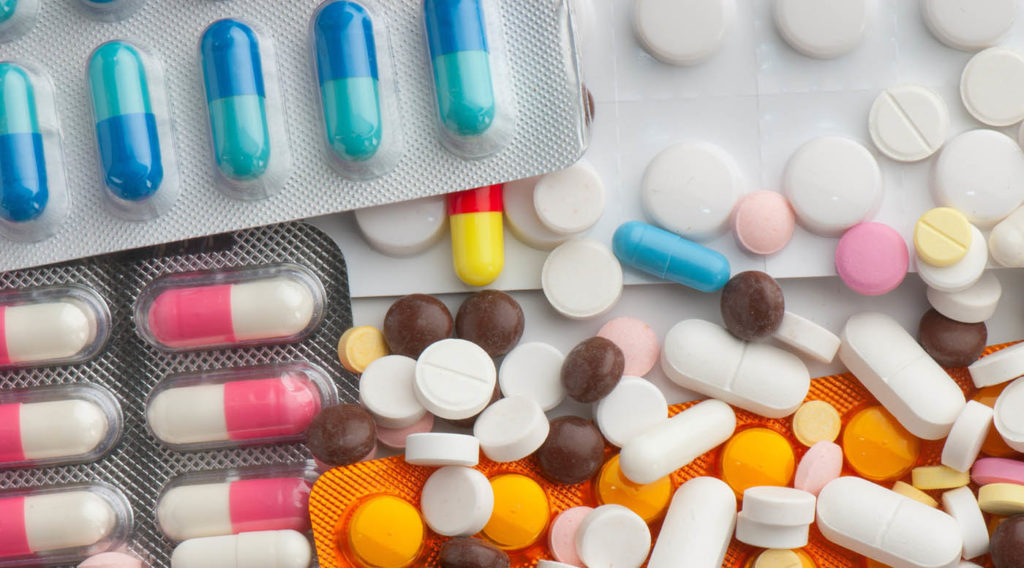 The regulatory affairs group at NIBA Research consists of individuals with intimate working knowledge of local regulatory authorities.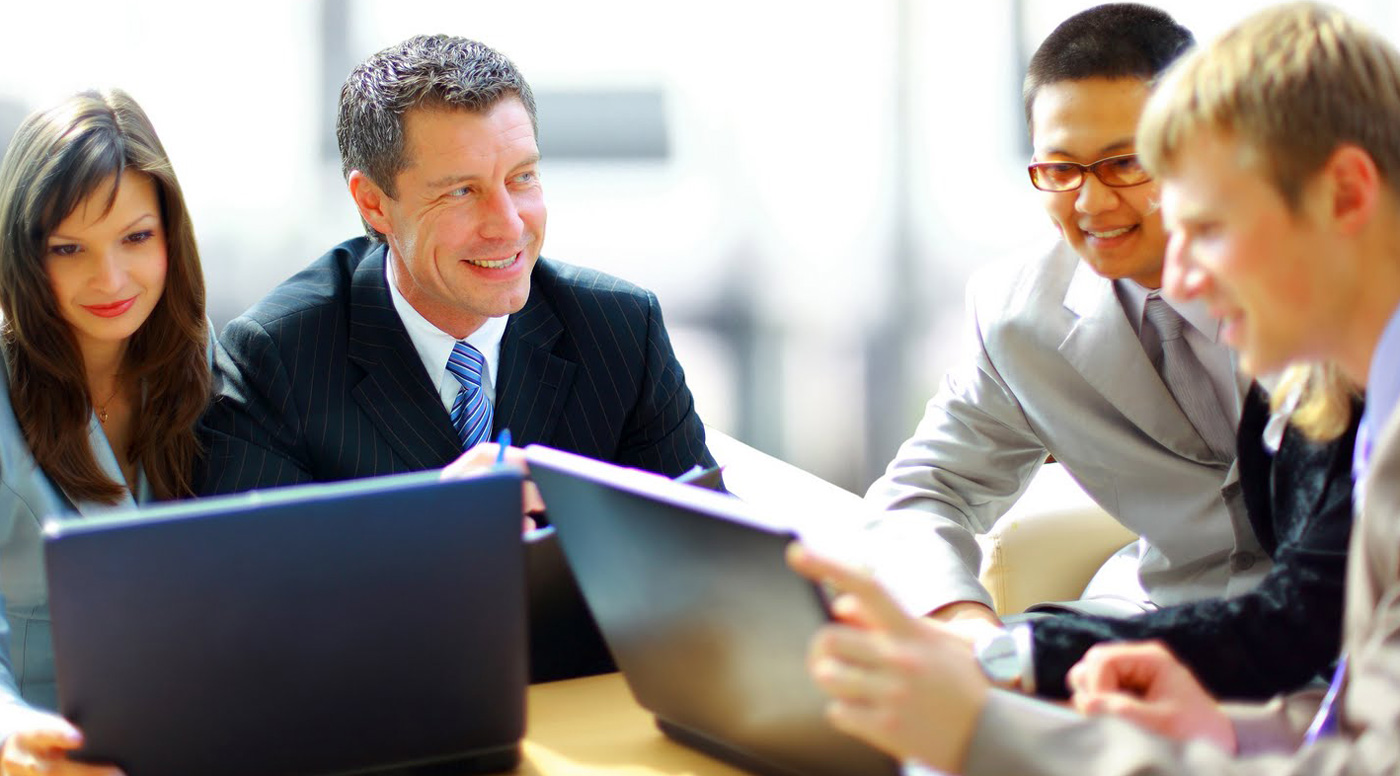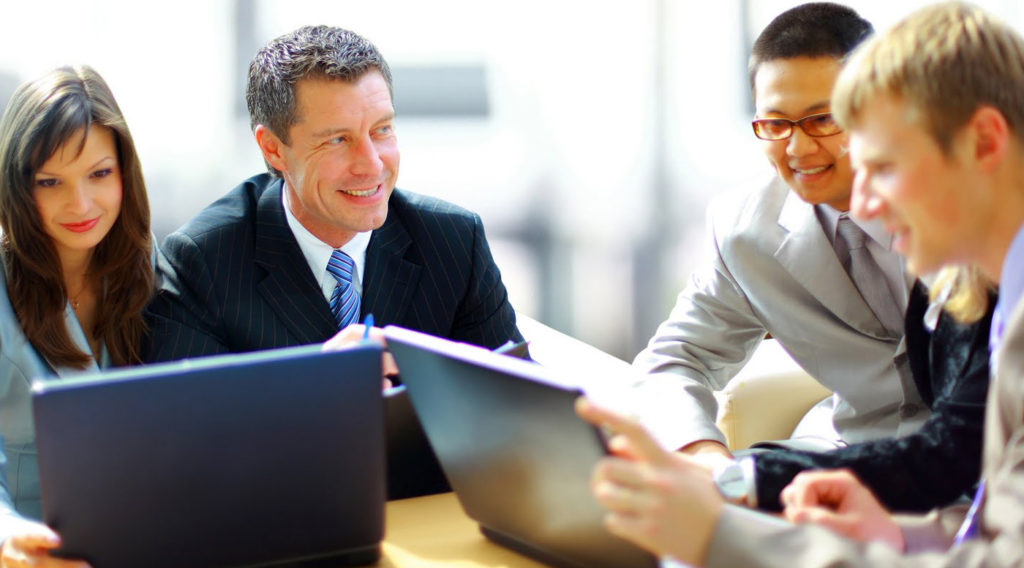 Our medical affairs experts work closely with in-house specialists and the sponsor/clients to prepare Investigator Brochure, Study Protocol, Case Report Forms (CRFs) …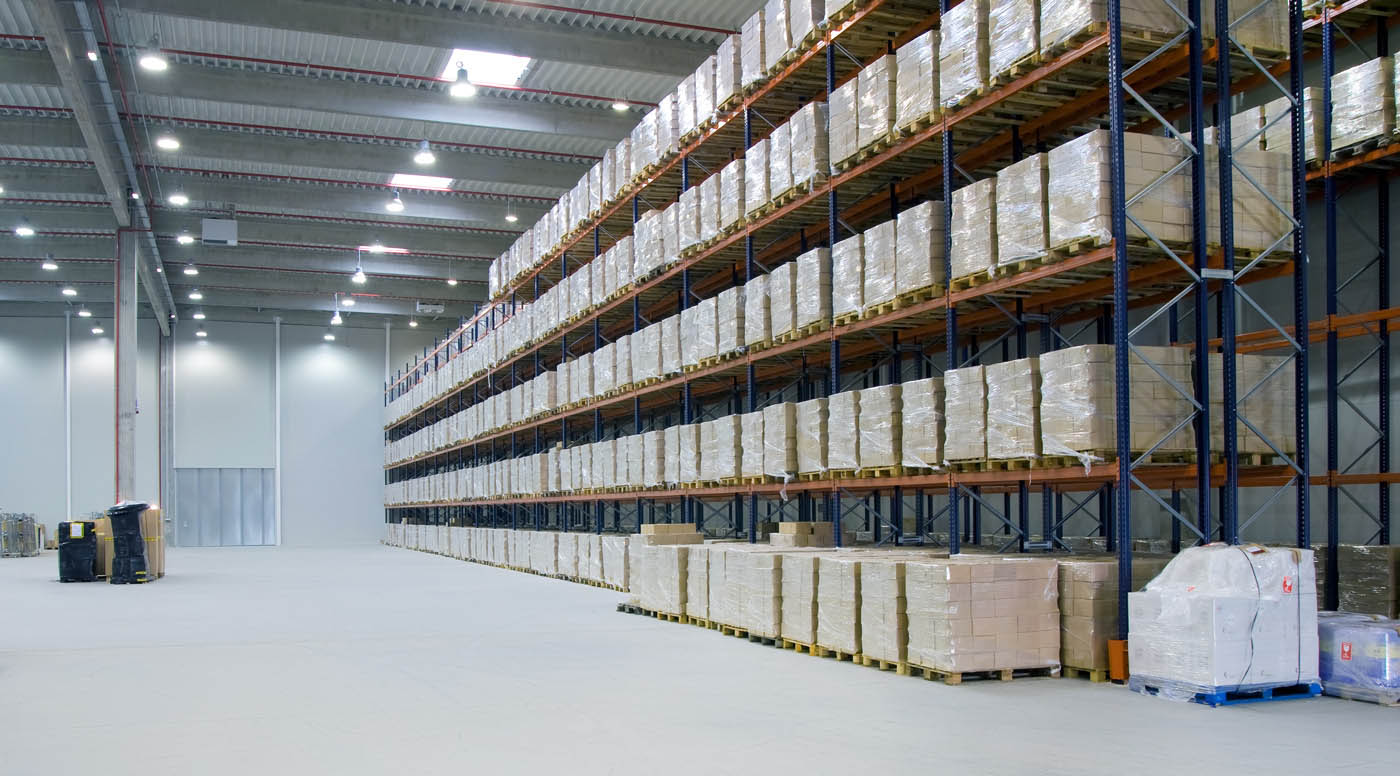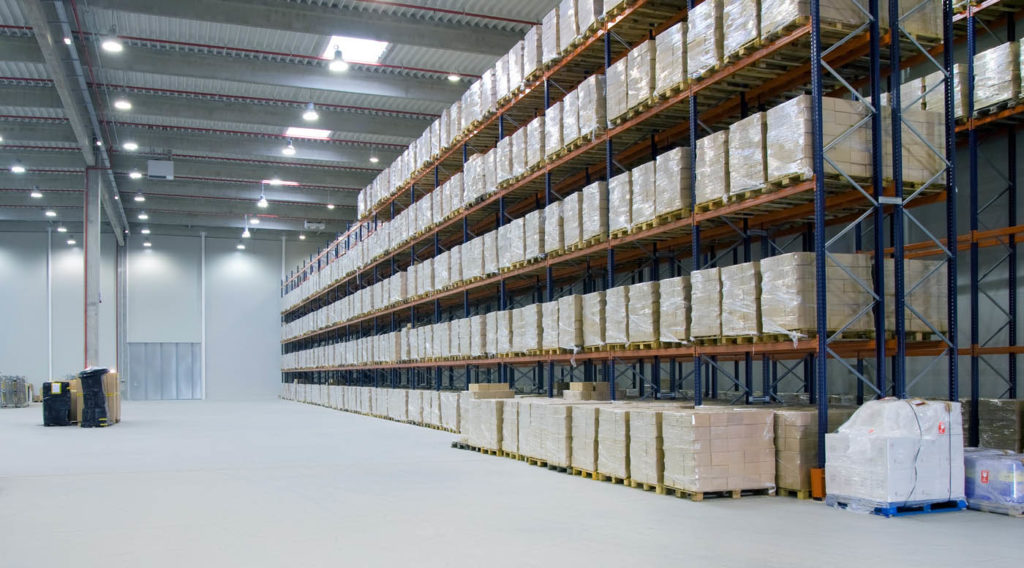 The central warehouse, located in Sofia, is certified for the storage of pharmaceuticals, medical devices, food supplements and cosmetics.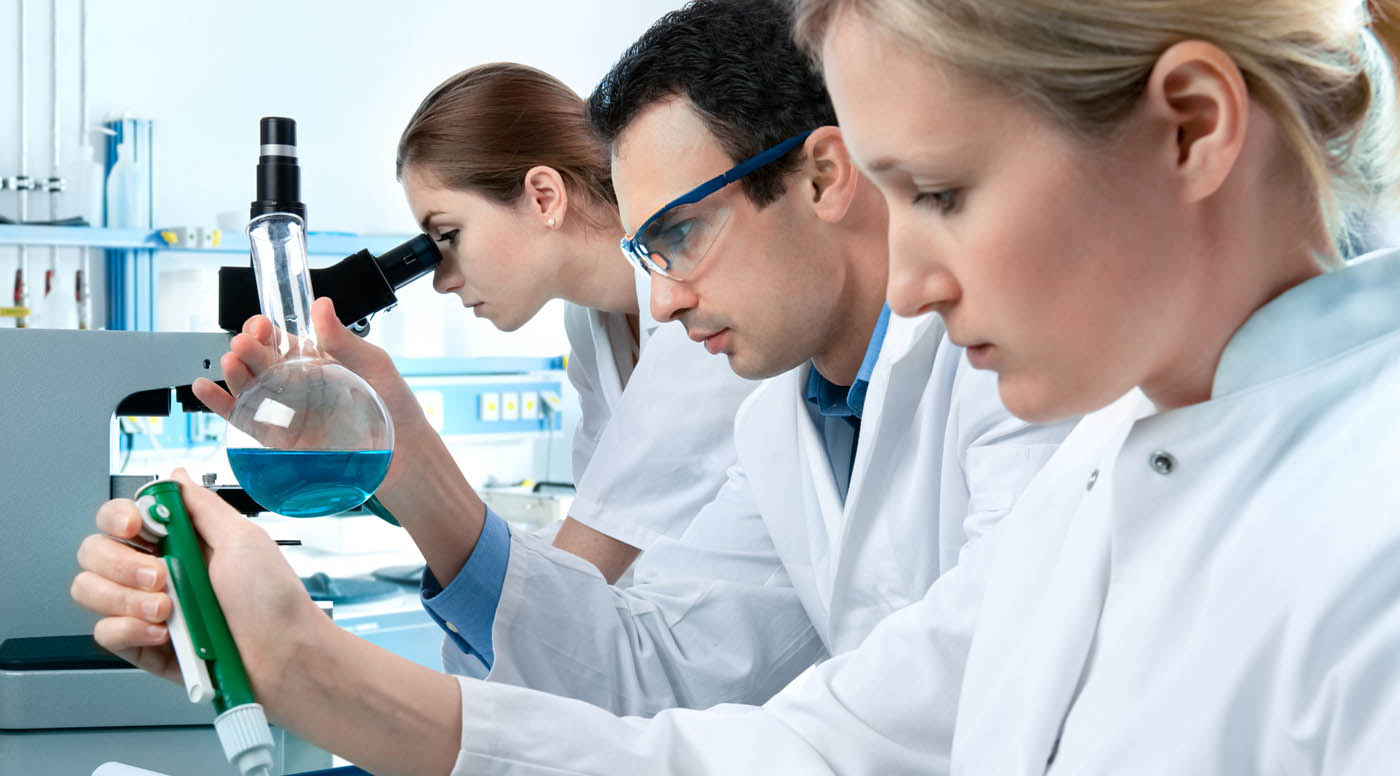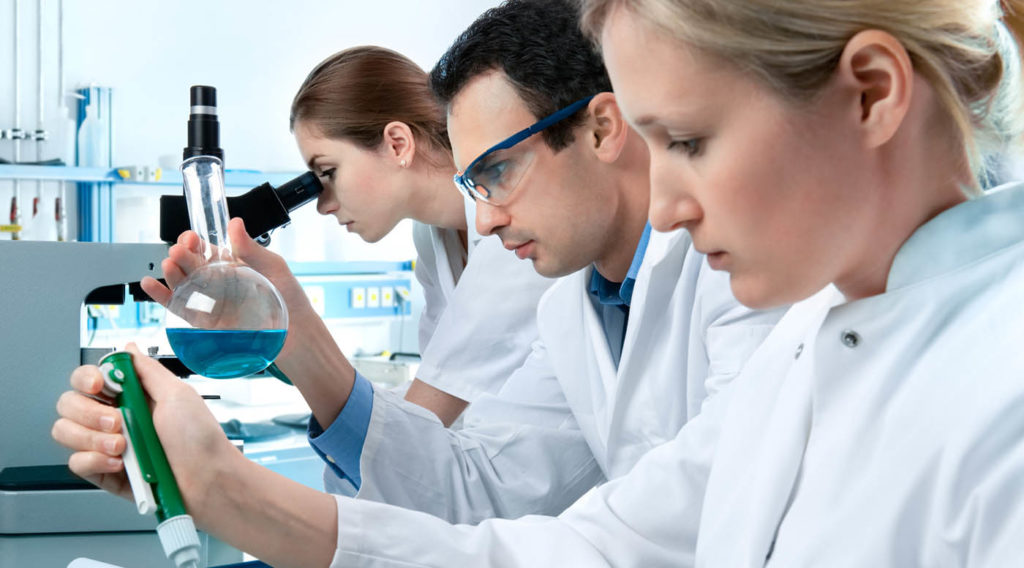 Our central laboratory provides comprehensive clinical laboratory services designed to lend support to global clinical studies.