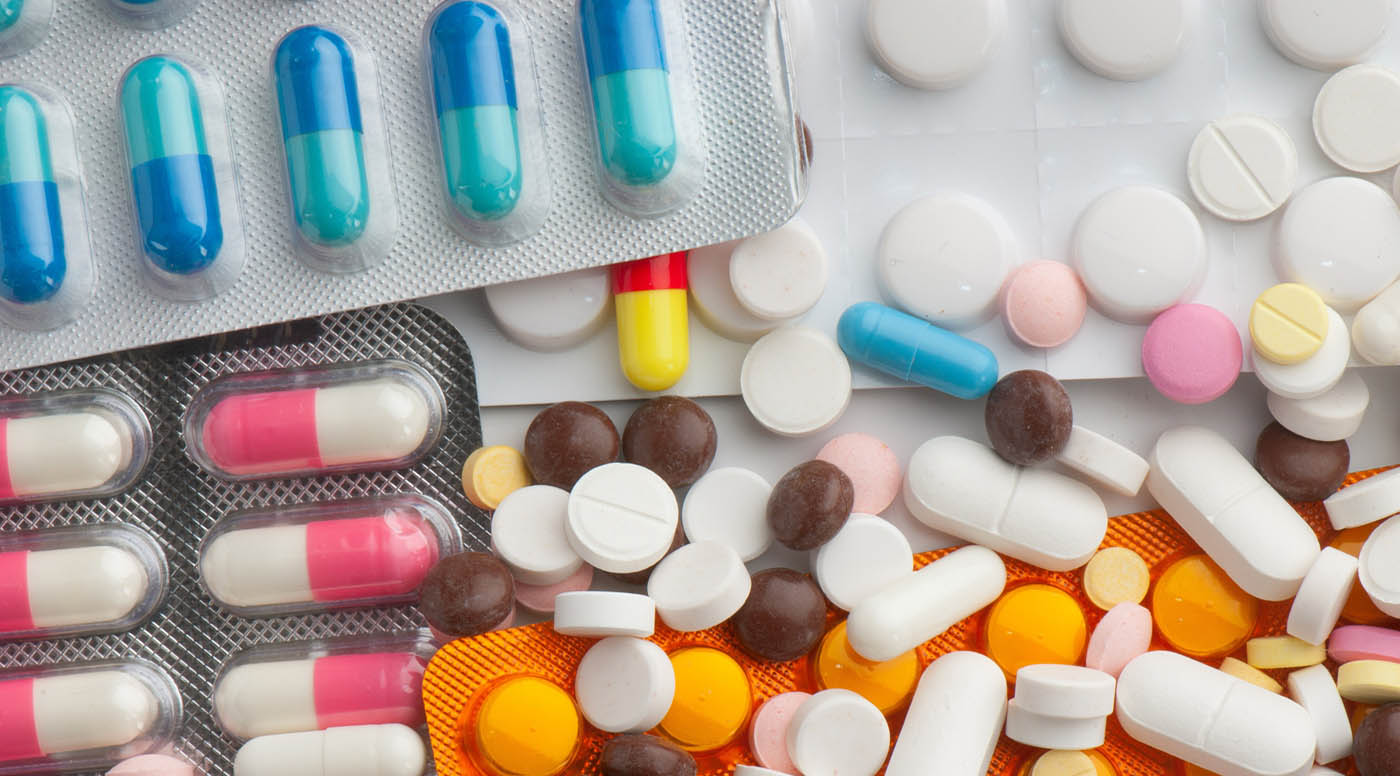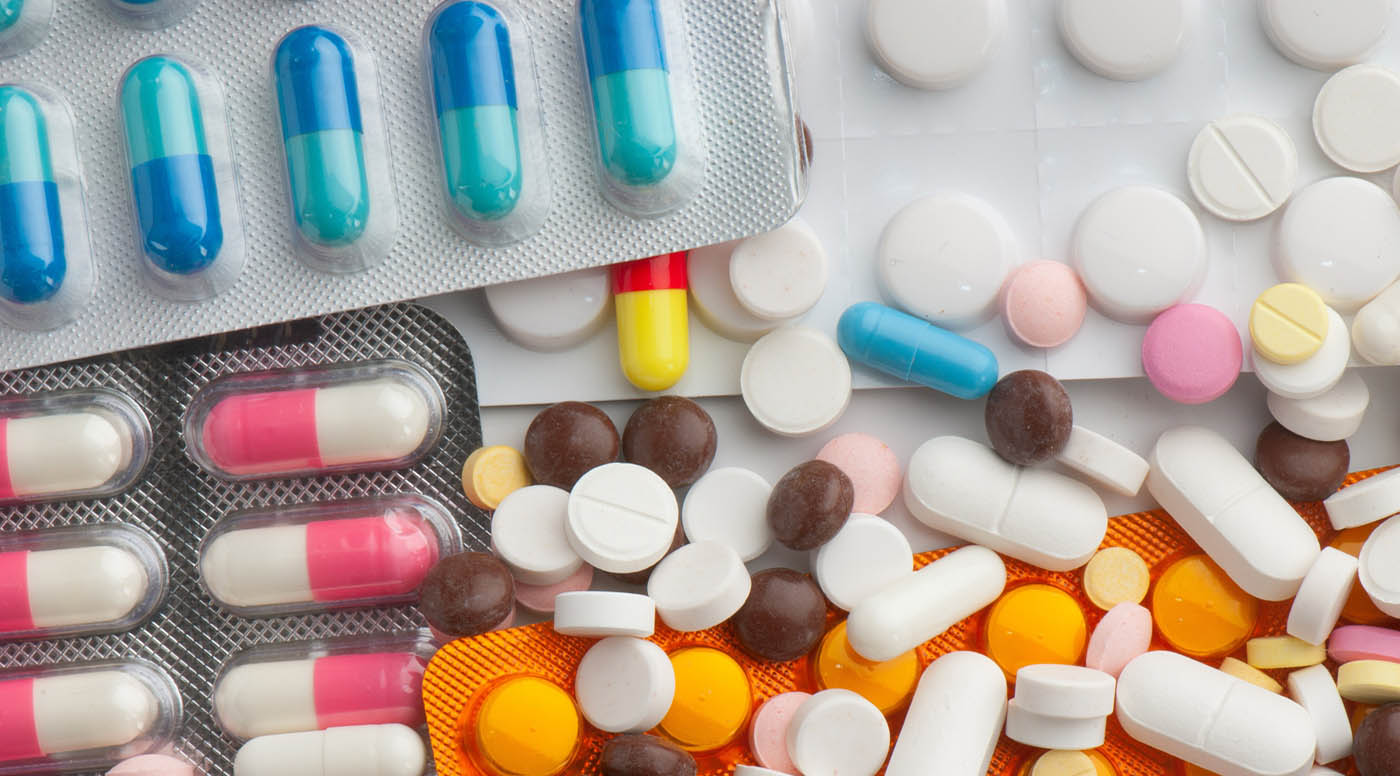 REGULATORY – Knowledge of DRA ‣ Broad regulatory services ‣ Registration ‣ Pharmacovigilance
The regulatory affairs group at NIBA Research consists of individuals with intimate working knowledge of local regulatory authorities.
We assist our clients with broad range of regulatory affairs services – submission of regulatory documents, permission to conduct clinical trials, import of investigational drugs and consultancy services in drug regulatory affairs.
It also specializes in the registration of both pharmaceutical and healthcare products (medical devices, natural health products and cosmetics) for multinational companies.
Furthermore, it offers pharmacovigilance services to multinational pharmaceutical companies.